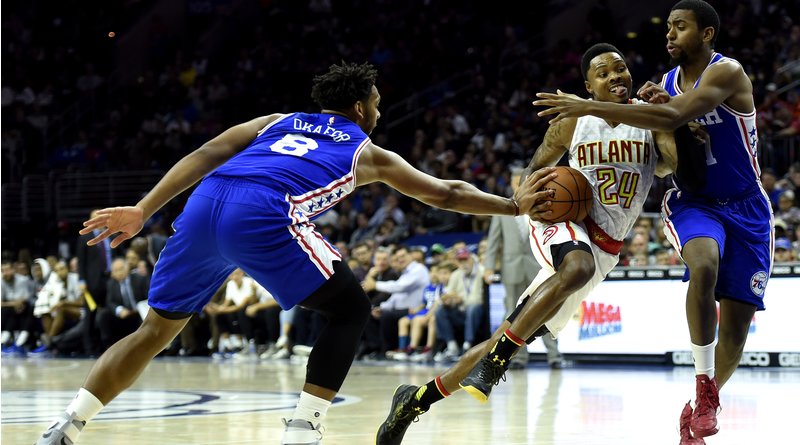 AP Photo/Michael Perez. Source: Sports Illustrated.
Athletes want to get the most out of themselves physically without further risking injury. IMeasureU is aiming to help by creating a tool that can precisely manage training and game loads for athletes.
Thor Besier, a world-renowned bio-mechanist and co-founder of IMeasureU wanted something that would allow him to get lab-quality metrics, but in the field. The tool that he and Mark Finch (founder and CTO) created is a small, lightweight sensor that can measure acceleration and angular direction in three dimensions.
While the sensor can be used for a variety of sports, researchers at New Zealand-based IMU have initially decided to focus on the sport of basketball.
From a biomechanics perspective, you've got huge humans playing a high-intensity sport on hard floors, indoors,
CEO Matt Clarke said.
The Philadelphia 76ers of the National Basketball Association were one of the first customers of IMU. Dr. David T. Martin, who was hired by the team in 2015 as Director of Performance Research and Development, worked at the Australian Institute of Sport for 30 years. That is where he saw IMU's technology and decided to make use of it with the 76ers. The team has been injury-riddled over the past few seasons and started using IMU's sensors to quantify each step an injured player took to determine the best way of easing him back from injury. The New Zealand Breakers of the National Basketball League have also been using IMU's product in a similar manner.