Wearable Technology a Growing Trend in Sports
Wearable technology has grown exponentially over the last decade. Wearable technology now encompasses a wide variety of sub categories, many of which have seen incredible growth and investment. These have led to marked changes in how elite and sub elite athletes prepare for competition. Global positioning systems (GPS) and heart rate monitoring systems are two examples of leading wearable technologies. These wearable technologies have filtered down into the mass market, with companies attempting to capitalize on the increased exposure and access given by media outlets. Whilst our favorite sports stars are striving for the extra 1%, companies such as IMeasureU are measuring every movement from every angle to gain untapped insights into player performance.
Wearable Devices - More Power, More Insight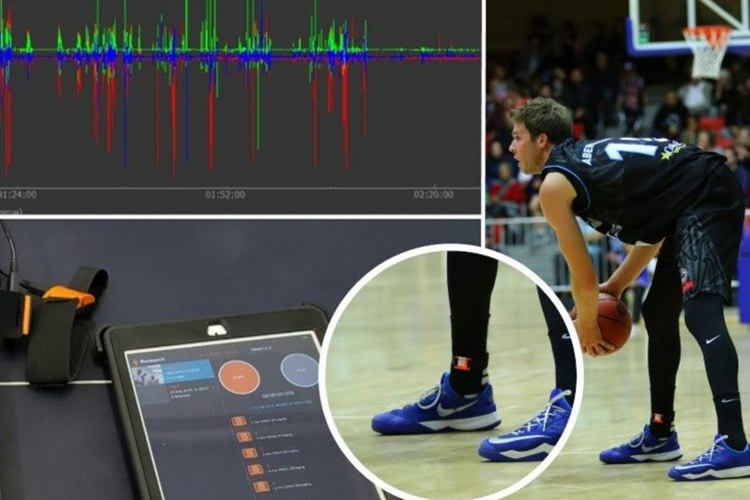 The Athlete Management System - From the Lab to the Field
In recent years and born out of coaches thirst for data, wearable technology has made its way into different training and competitive environments such as the weight room. In the weight room movement velocity is regularly measured so coaches can modify training based on daily athlete readiness instead of traditional, prescriptive methods. The data collected by these various wearable technology each come with their own app or desktop based software. This poses a practical problem to the practitioner as it makes it difficult to compare the many data streams available. Practitioners often resorted to manually entering data into Microsoft Excel or similar software but another solution has risen to solve the problem, the athlete management system.
Turning research into practice
With all the options when it comes to wearable technology, how are practitioners using them? We have pulled together a number of resources below which explain how some of the best practitioners in the world are using various wearable technologies.
Using step intensity and tibial shock to guide recovery from navicular fracture. 

A case study with Holly Lawrence

.
Lower limb monitoring for injury rehab. 

A case study with the University of Memphis

.