Sport Movement Analysis - Sports Science On The Rise.
Sport movement analysis is an area of sports science that has risen in popularity over the last decade. Coaches have built their careers on subjectively analyzing movement to optimize a skill or technique; but formal, objective sport movement analysis was confined to the laboratory until recently. High speed cameras such as those built by VICON motion systems provide incredible accuracy. However, the availability of such systems are often too expensive for most elite sport teams. Due to the financial and time pressures in elite sport, cheaper surrogates such as the FMS (functional movement screen) grew in popularity.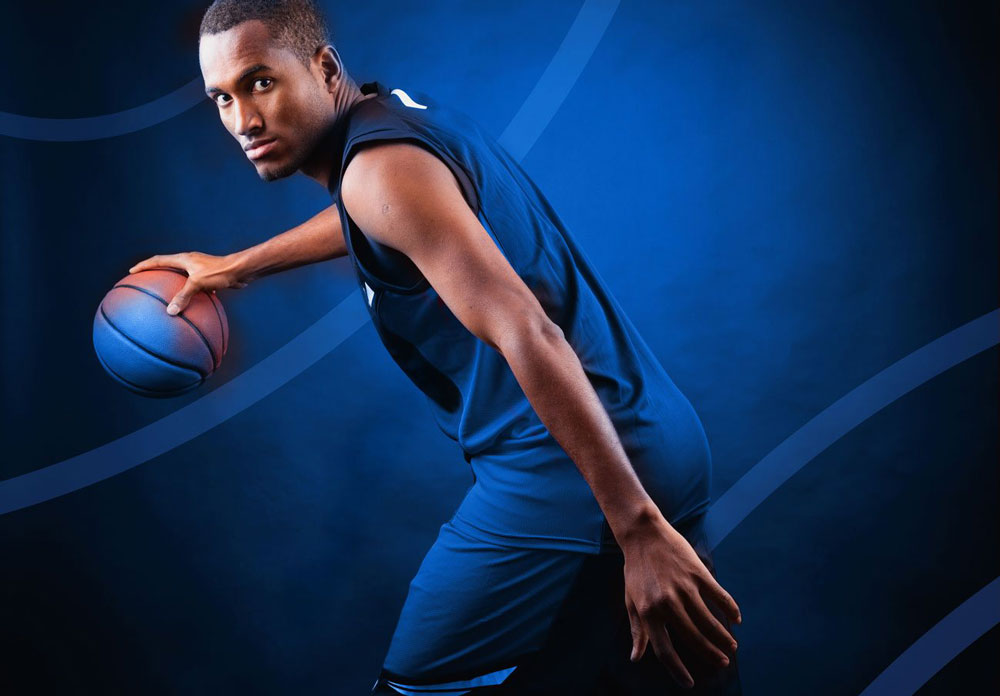 Science Transformed Into Action.
Reshaping Sport Movement Analysis With Precision.
Turning Research into Practice
Sports movement analysis is essential when mitigating the risk of injury and enhancing performance. But how do coaches, sports scientists and medical professionals use this data in practice? Listed below are a number of resources from elite practitioners who explain how they go about translating data into action.