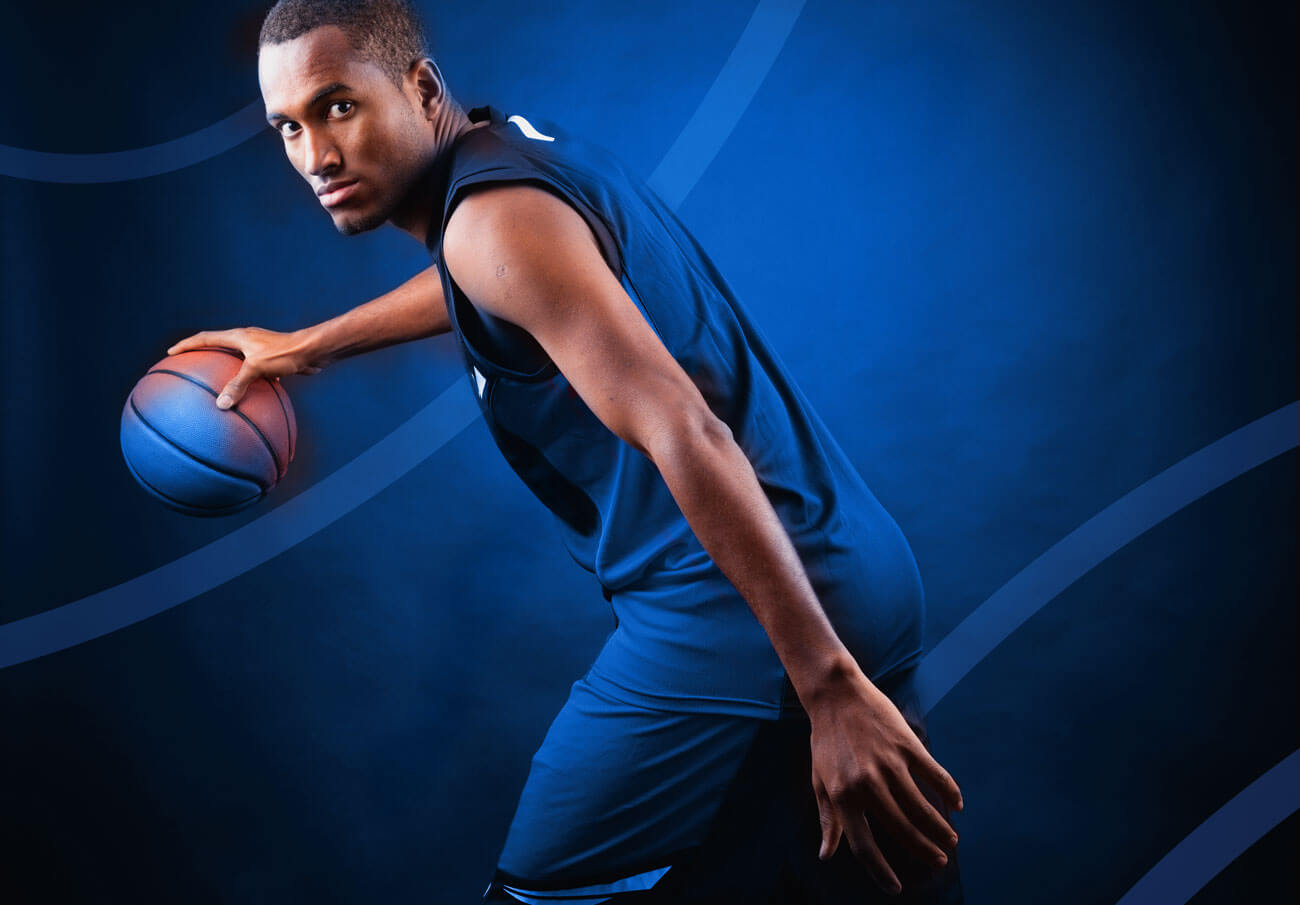 SINGAPORE – With the pace of the National Basketball Association (NBA) becoming faster than ever within the last two or three years, physical demands on the league's players have increased correspondingly, with sports science in NBA in more demand.
Despite the heightened toll on their bodies however, players are also enjoying longer careers than before.
Almost a third of the 95 seasons played by a player 37 years or older while averaging at least 20 minutes a game have come in the last seven years, for example.
Much of this can be attributed to a revolution of sorts for how sports medicine has been applied across the league over the last decade.
"The change has been from the philosophy of a reactive approach to injuries to one of reducing injury risk as much as possible to maximise an athlete's well-being," said Dr Andrew Barr, who served as the New York Knicks' director of performance and rehabilitation from 2009-2015.
"The game is faster now and more explosive athletes like basketball players need more recovery time because there's more muscle damage so it's what players do between games – when they travel, when they train – that has the biggest impact."
In particular, today's sports science technology allows for the monitoring of a player's level of fatigue by tracking everything from joint movements and heart rate to an athlete's gait and how fast he accelerates using wearable sensors, said Barr.