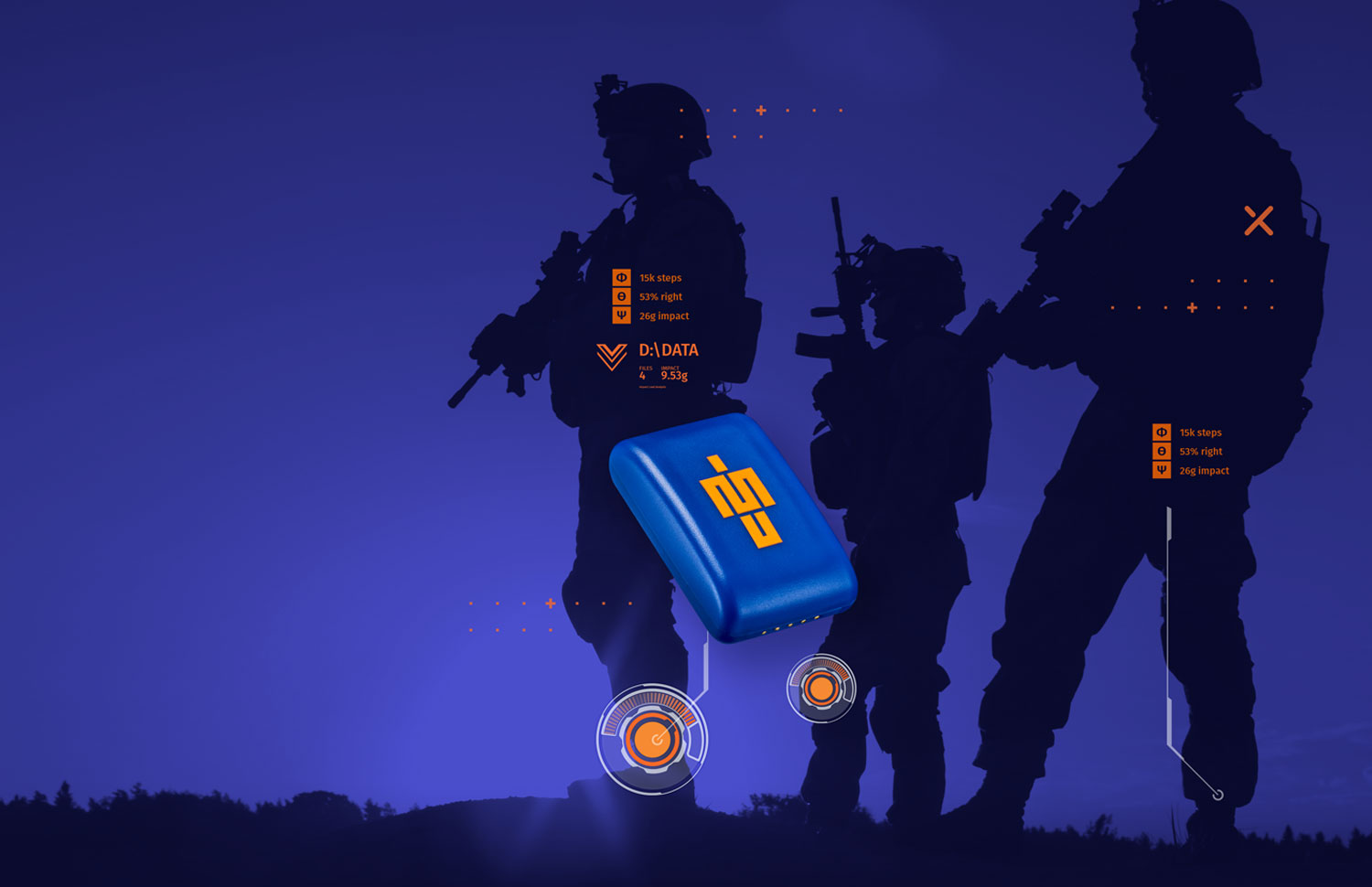 Protect your most valuable assets.
HOW IT WORKS
The health of the warfighter is foundational to the strength of our Armed Forces. Currently, over 75% of noncombat injuries occur at the warfighters lower limb, with significant re-injury rates.  IMU-Step uses two ankle mounted sensors to generate objective loading profiles for your soldiers in the clinic, or in the field. The high fidelity, research-grade metrics enable you to identify at-risk soldiers and proactively adjust their training to avoid injury.

MEASURE
Identify and quantify the impact of every step. Precisely measure load and asymmetry in any conditions.
ADAPT
IMU-Steps easy to use metrics allow you to adapt your training in real time with objective data. Easily individualize each warfighter's plan to drastically improve outcomes.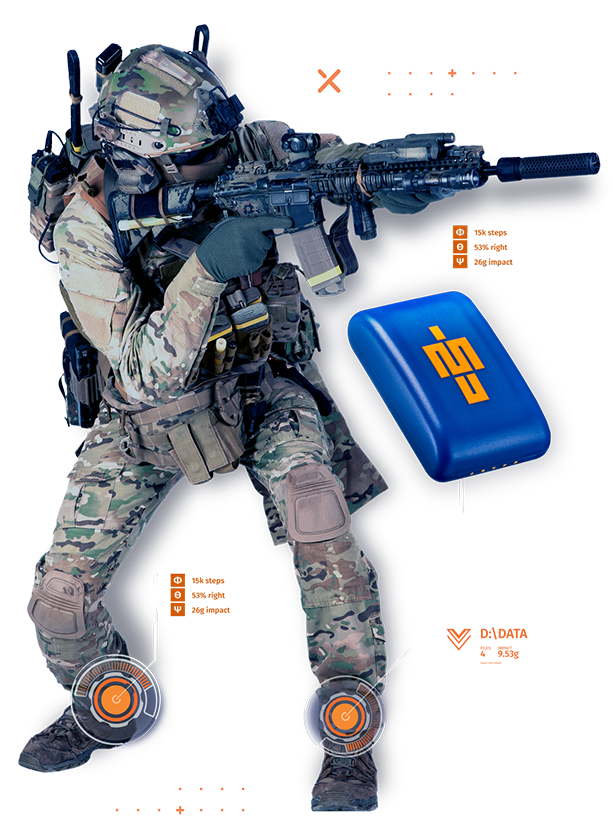 ANALYZE
Actionable, accessible insights via cloud-based dashboards & reports. Empower your rehab, surgical, and performance teams to make better decisions from anywhere.
WIN
Keep your warfighters battle-ready. Reduce the risk of injury by monitoring and measuring load at the source.
IMU STEP FOR DEFENCE
Each sensor is self-contained and has an IP-68 waterproof rating. WIth an ability to capture impacts up to 200g, this sensor can handle whatever combat situation you can throw at it
See Sensor Specs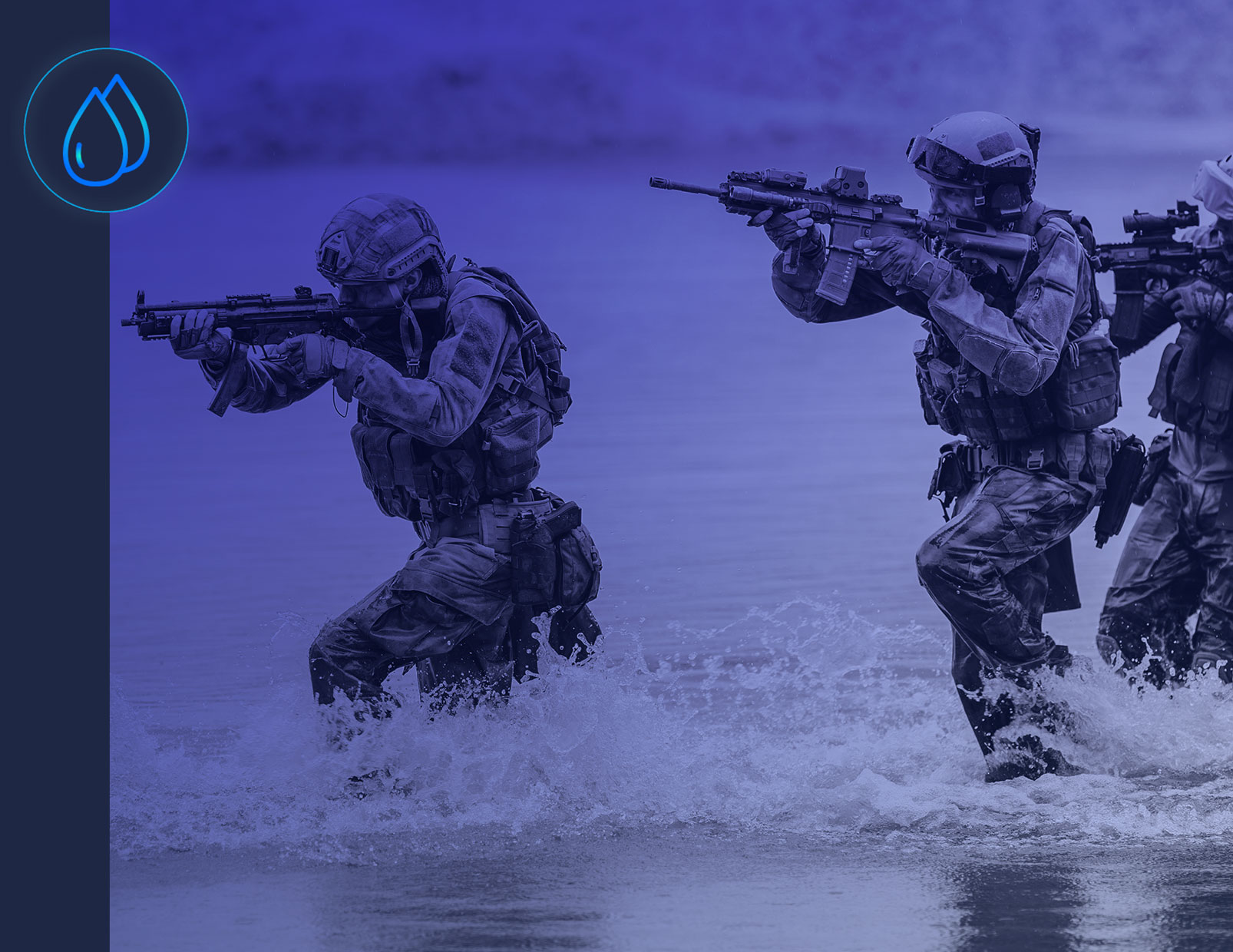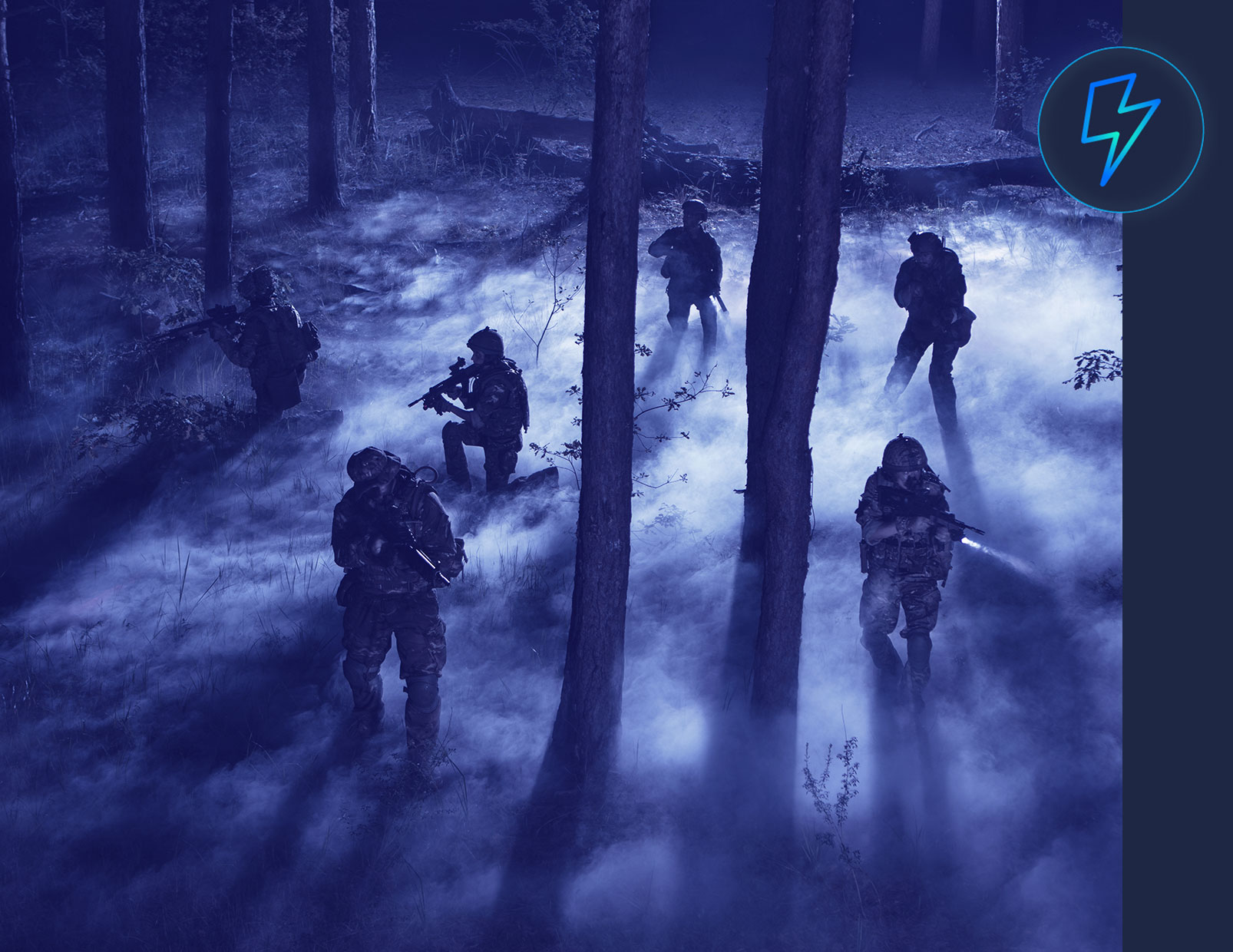 IMU STEP FOR DEFENCE
Each sensor can record up to 12 hours of data at a time so no matter the mission, you'll capture reliable data.
Explore the Data
IMU STEP FOR DEFENCE
Field data is collected directly to the sensors and transferred to your computer with a hardwired connection so there is no RF or wifi noise that can be intercepted. We store all of your data with bank-level encryption and proactively surpass GDPR compliance.
Explore Our Case Studies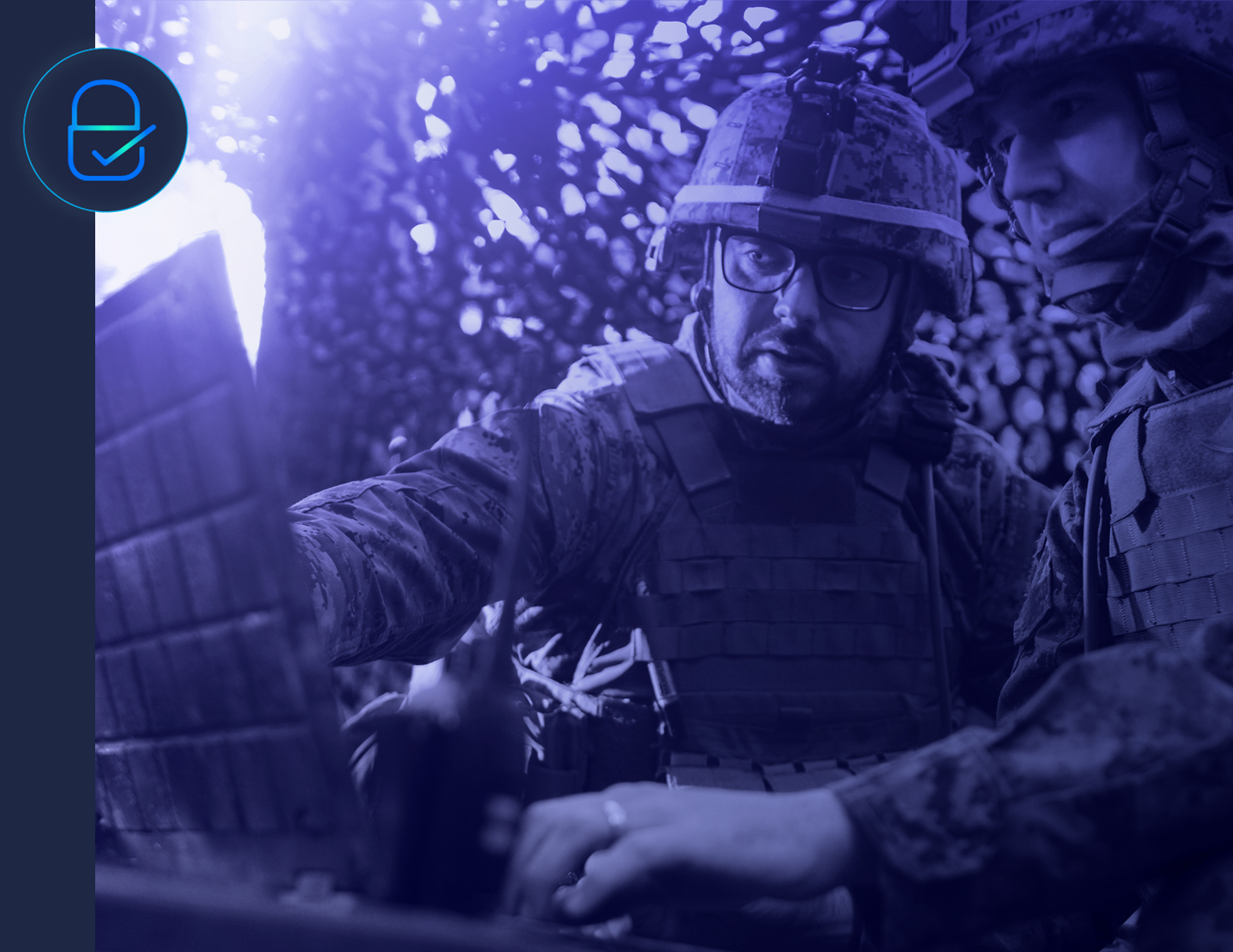 Make your move
See it in action for yourself or get in touch with your local IMU Product Expert
Get in Touch
Demo IMU