IMeasureU

helps teams win by reducing injury and reinjury risk

Used by world-class research institutions
and sports teams around the world.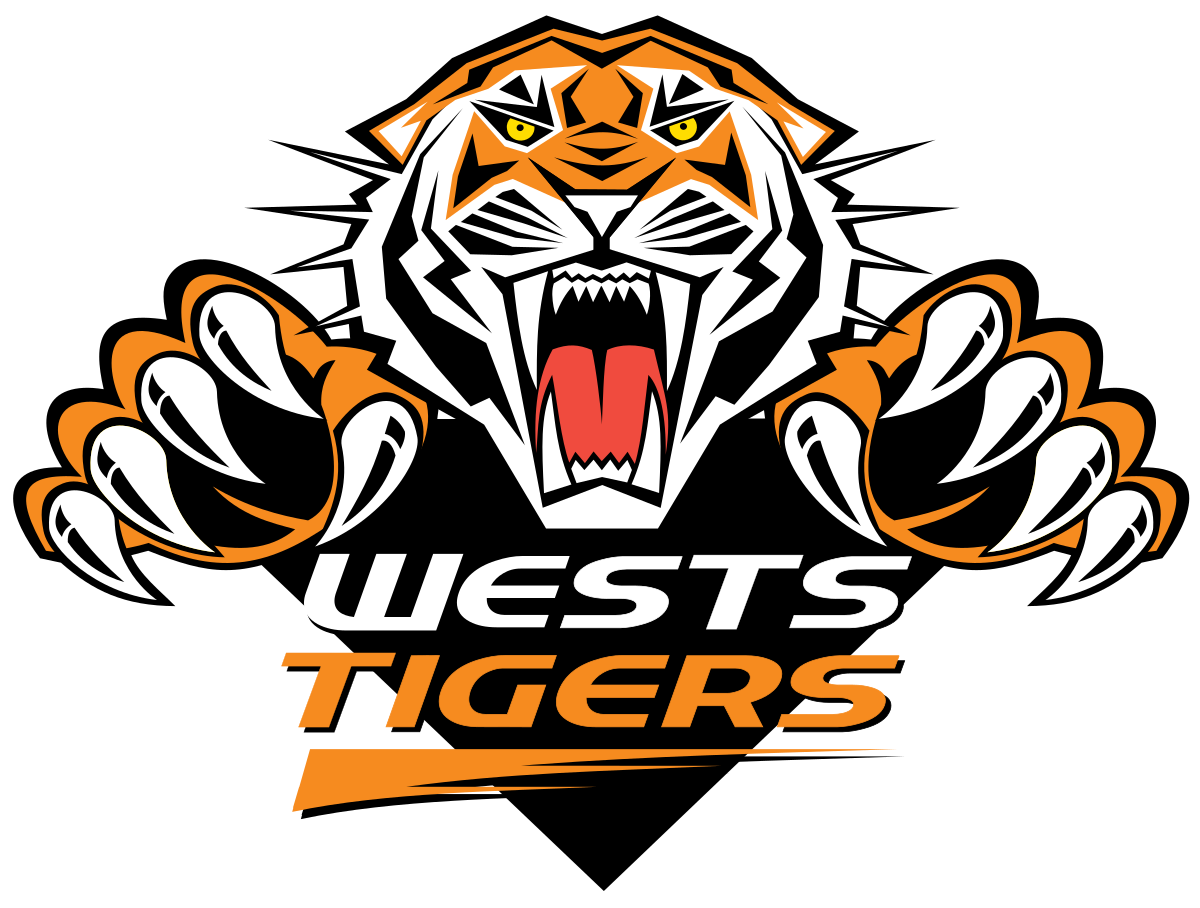 Set Up for Success with Inertial Data – A Case Study with Andrew Gray and the Wests Tigers
The Wests Tigers in National Rugby League (NRL) and their High-Performance Manager, Andrew Gray, are at the forefront of using inertial sensors to keep their athletes healthy. As many as one in four players are injured at any one time in senior, professional rugby league; so creating a system that is streamlined and fully integrated is essential to enable performance staff to successfully return their athletes to full training and competition. Andrew Gray has been building these systems for years and agreed to walk us through his foundational methods for this setup.















What our customer's are saying about IMeasureU.