IMeasureU

helps teams win by reducing injury and reinjury risk

Used by world-class research institutions
and sports teams around the world.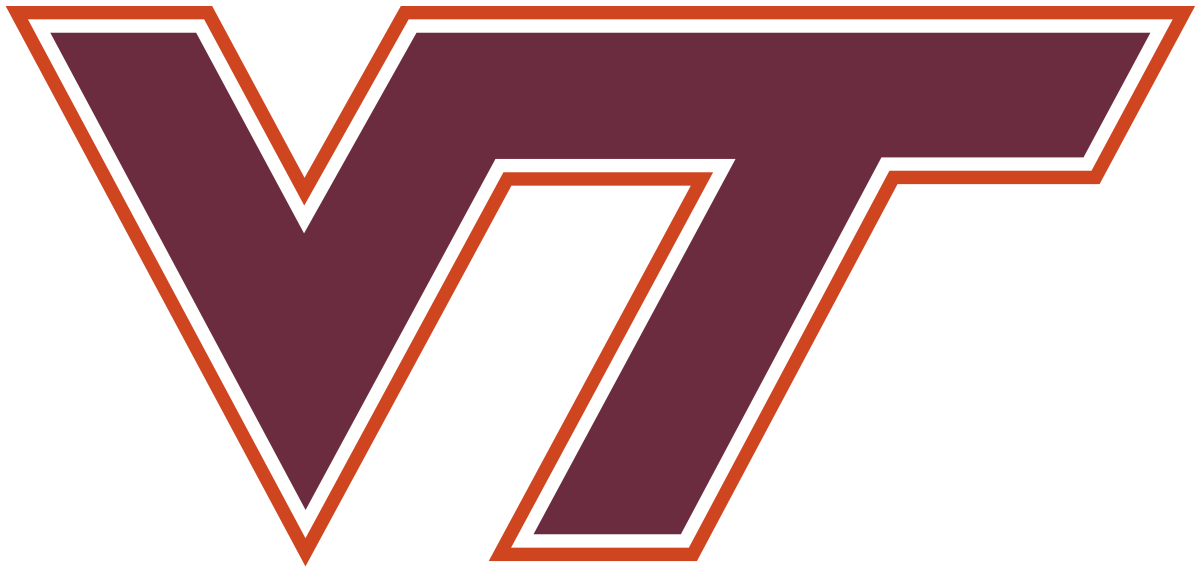 Examining Objective Data in Return to Play – An ACL Case Study with Virginia Tech Soccer
The Virginia Tech Hokies women's soccer team and their performance support team, like many performance support teams, are trying to find ways to maximize performance whilst minimizing injury risk.
Professor Jay Williams, Athletic Trainer Emily Whitaker, and Associate Director of Strength and Conditioning Brandon Dillard are combining global positioning system (GPS) technology and IMU Step to create a fully integrated approach to player monitoring. Establishing baseline data on all players and tracking players through rehabilitation means that each athlete is given the opportunity to maximize their potential on the field.















What our customer's are saying about IMeasureU.